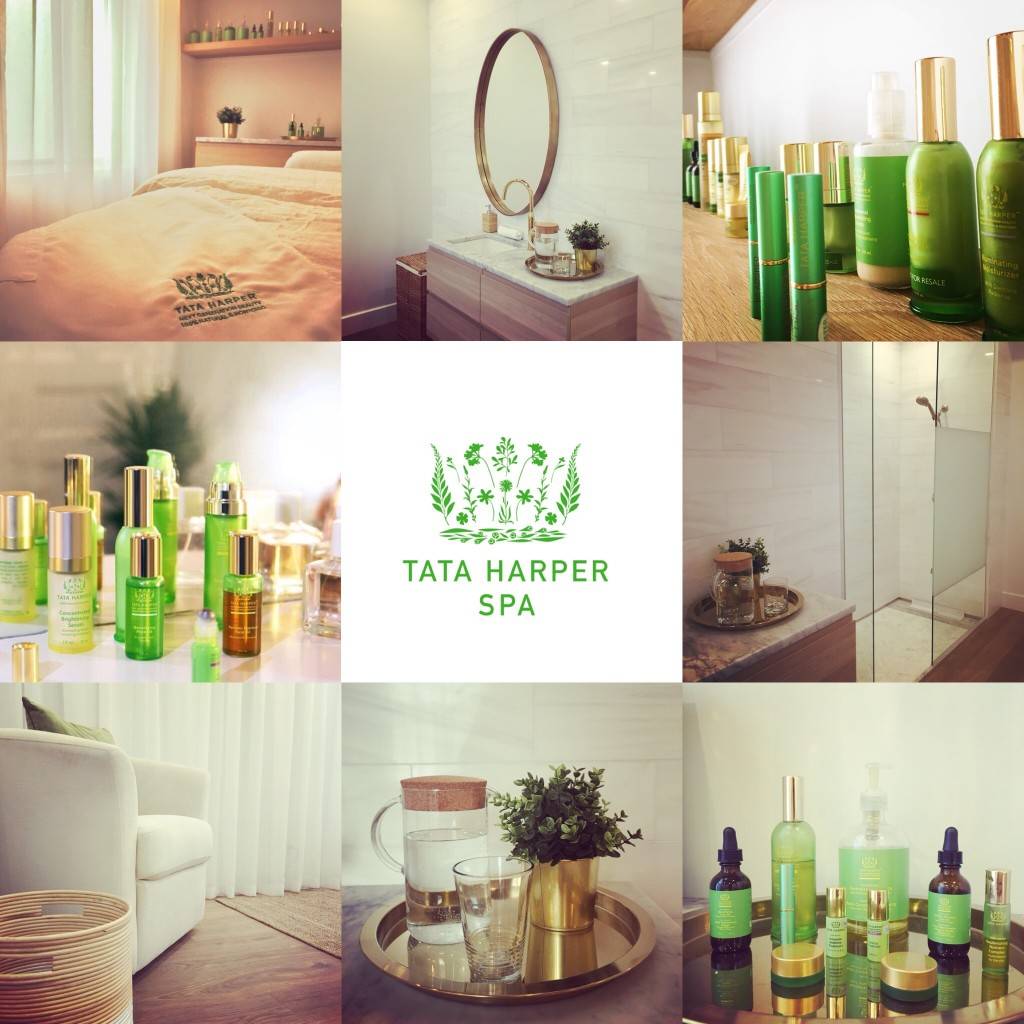 We are excited to announce the first Tata Harper Spa room in Canada! In the tranquil light-filled wellness space, you will now be able to have Tata Harper treatments entirely tailored to your preferences and needs in the hands of our spa's expert therapists Emmanuelle and Jordanna.

We have launched an exclusive Tata Harper treatment menu, which Tata developed with Etiket in mind. Now you have the chance to try body treatments as well as facials and all natural peels.

Tata Harper's advanced, 100% natural and nontoxic face & body treatments have been specially crafted to deliver extraordinary experiences that balance, nourish, sooth, and relax both your body and mind. These indulgent experiences are designed to transform the look of your skin and leave you feeling completely pampered, all without a single drop of synthetic chemicals.